An overview of DLT leaders taking on the entertainment industry.
Dear Friends,
In my latest article, I discuss the effect of blockchain on the media & entertainment sector.
At MANTIS Venture Capital, we spend a significant portion of our time looking into the future, studying trends across consumer technology and entertainment, and paying close attention to technologies that can empower creators.
The media and entertainment industry is primarily relationship-based, meaning that creators are often put at a disadvantage by middlemen margins and stealth profits. With the help of blockchain technology, the industry could potentially eliminate fraud, vastly reduce costs, and increase transparency overall.
In this article, we highlight some of the up and coming solutions in music, film and audience engagement.
As always, reach out with any feedback on Twitter.
Best,
Tatiana Koffman —> tatiana@mantisvc.com
[Received this email by accident? Unsubscribe below.]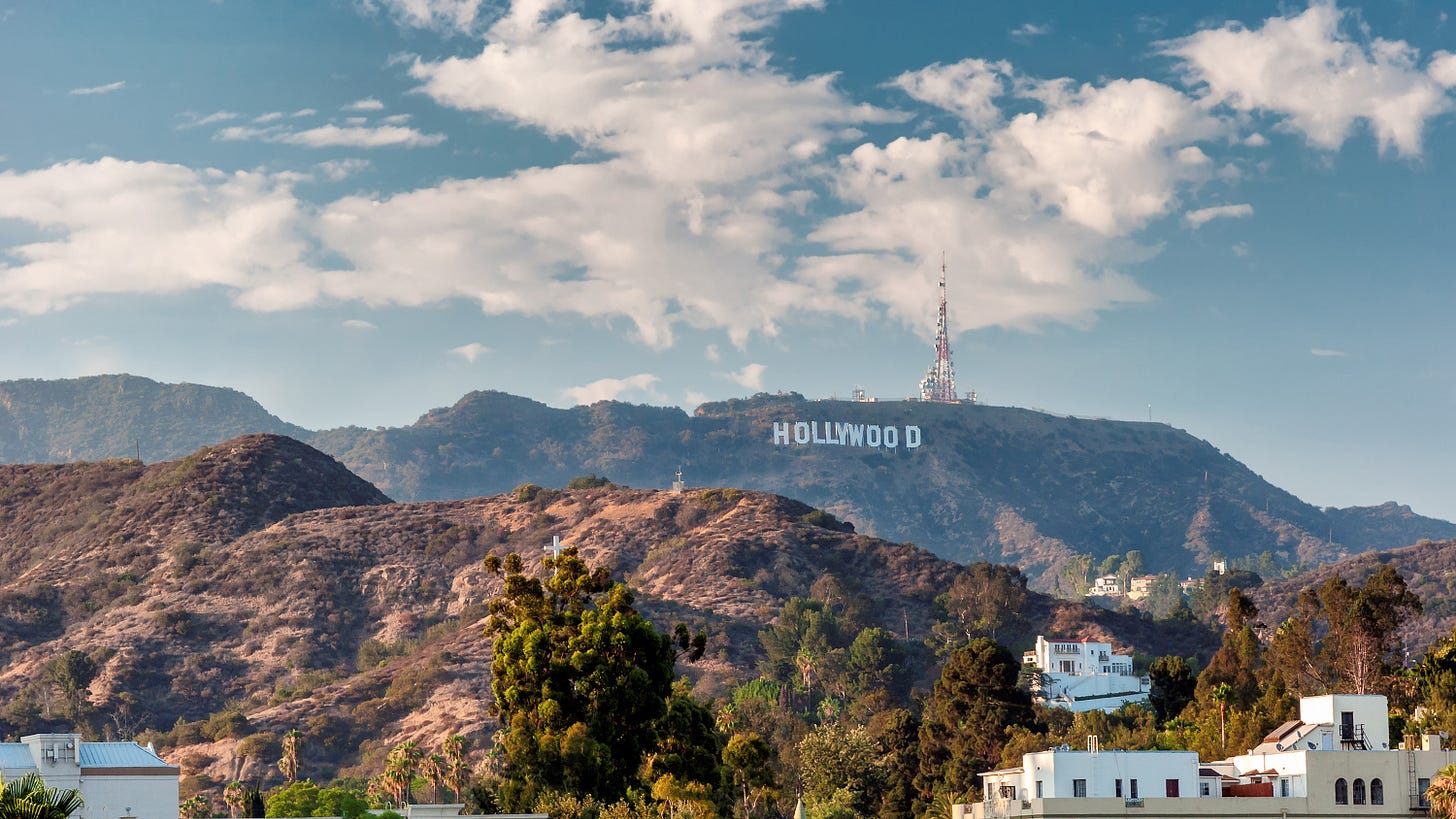 Previous Publications:
Forbes - How China Will Take Over the World
Forbes - Climate in the Digital Age
Forbes - Libra White Paper is Now Live
Forbes - Blockchain - Africa Rising